Earlier this year the Performance-Based Test component of the grade 6 PEP examination was cancelled while the Ability Test component was postponed to a month later. The date for the Curriculum Based Test was unchanged.
This decision was made due to concerns expressed within the education sector by stakeholders who were uncertain about how prepared - or rather unprepared - students were to sit these exams.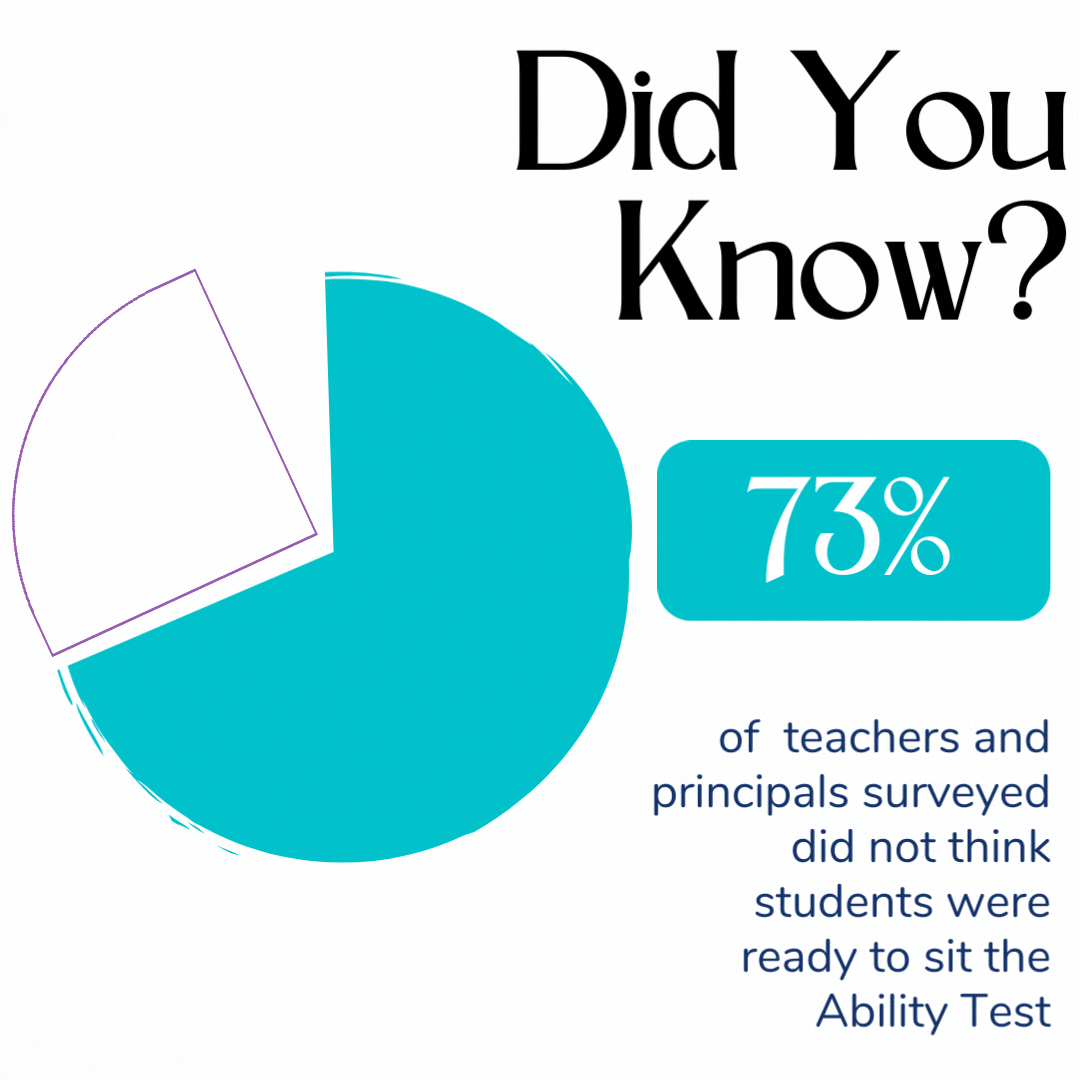 There was a survey conducted by the Ministry of Education's School Improvement and Operation Branch that involved 314 teachers and principals, who interact with and observe students daily. From their conversance with student "ability", a significant majority (73%) did not think grade six students were ready to sit the PEP Ability Test.
This conclusion is fair considering that classroom learning was interrupted for almost 2 years due to the COVID-19 Pandemic.
However, was four weeks enough time to get these students prepared to sit the Ability Test?
What is Learning Loss?
The term learning loss is usually used to describe the drop in performance displayed by students returning to the new school year after the summer term - "summer learning loss". We have recently been exposed to a new genre of learning loss during the pandemic, as students have been switching between the traditional classroom and virtual classes, and at some points having no school at all.
Covid Learning Loss
The pandemic has highlighted the main effects of learning loss as it has resulted in the postponement of CSEC to PEP exams due to students not being adequately prepared.
This issue goes beyond the Caribbean borders and has proven to even be greater than an access to resources. As stated in an article posted by the National Library of Medicine, the school system in the Netherlands showed a decrease in exam performance equivalent to one-fifth of the school year (over one month). For context, they went through a lockdown of eight (8) weeks and they have the world's highest rate of broadband access.
Important points to note, that we have understood from studying summer learning loss are:
Summer learning loss is more detrimental for math computation than for reading.

Studies show younger students (kindergarten) have improved scores when they return to school, while older students (for example grades four (4) and five (5)) display the opposite.
Causes of Learning Loss
The most distinct cause of this learning slide is students are not spending time directly engaged in academic content. However, during the pandemic the lock down students had from school is less than what we see during summer. It is fair to say then that the decline in progress we are seeing now is also due to the deviation from the typical classroom. Students were not familiar with learning through devices from remote locations before the virtual classroom became necessary. This is not to say online learning is terrible for our education system - it is actually one of the greatest tools.
The Solution
The most obvious solution for learning loss is to have students constantly interacting with academic material, but that is not practical. It does help for students to be exposed to an environment where they are applying what they learn in school even on vacation days. For example, with mathematics being the subject that is affected the most, when parents go to the supermarket they can ask their children math related questions:
"If the price for 1 pound of apples is $200 how much would I pay for a half pound?"
"If my budget for desserts is $2,000 how many cupcakes can I buy?"
Another solution is to encourage students to read during their break, even just 10 minutes a day is effective. Keeping a reading log along with this task can help students to not only track their progress but can influence a culture of goal setting.